Tchio Levis Suh Abongnwi
Membership Committee
(domche@cross-borderlegacy.org)

Tchio Levis Suh Abongnwi is a passionate educator who serves as a high school counselor at Mada International College (MIC) located in Yaoundé, the capital city of Cameroon. During the Academic year 2019/2020, Levis was tasked to mentor two students for the Yale Young African Scholars (YYAS) summer program which would later lead to the first selection of learners for that program, from the school. He was then appointed to serve as a high school counselor, a position he holds to date in the institution. His approach has been a broad-based participatory one, organizing regular sessions with students, teachers and parents on university admissions, career orientation, filling the Common App, OUAC, and UCAS applications, writing personal essays, monitoring, and writing letters of recommendation. Levis equally serves as a Physics facilitator. Levis' touch in the counseling department has helped create awareness to both internal and external MIC community members, a milestone which has seen students pick up university admissions with varying scholarship offers in the United States, Canada, Ghana, Nigeria, Hong Kong, Germany etc. Levis is a committed volunteer with Open Dreams (www.open-dreams.org) and United Nations Online Volunteers. He is an exemplary community servant, serving in top roles with Cameroon Leaders Empowerment Initiative-CAMLEI. In his journey to provide guidance and better the Educational standards of his community, Levis, on a partial scholarship with the University of the People, is currently taking a Masters of Education (M. ED) Program in Advanced Teaching.
Our Mission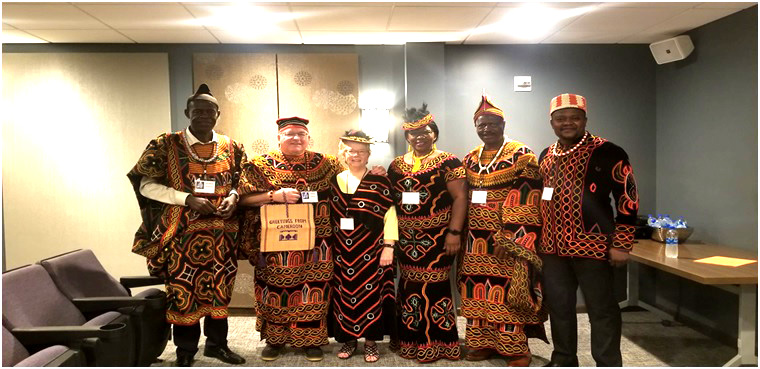 We operate network of charities & organizations who create global change, provide aid to mankind by providing access to vocational and leadership education, access to health services, and connect orphaned children to shelter.