WELCOME to the platform for change agents and impact makers across continents.
Who are We?
Cross-Border Legacy Foundation (CBLF) USA is a 501c3 Non-profit Public Charity with an approved tax-exempt status from the Internal Revenue Service (IRS) of the United States of America.
Our Vision (What we want for the future; the world we want to live in)
Better life for the underprivileged in Africa, beginning with Cameroon: Orphans, poor and needy but intelligent and morally upright, vulnerable women and children through concerted efforts.
We want a world as a fair platform for international, sustainable development through networking and partnerships between cultures across continents in the spheres of leadership (christian and secular) that will usher in entrepreneurship in agriculture, education, health, environmental protection, science and technology.
NB: We are committed to starting our model in Cameroon (West African Region) which will, subsequently, expand to other corners of Africa.
Our Mission (What we are trying to accomplish today, and every day)
We strive to promote and coordinate concerted efforts across borders to improve service to Humanity through our projects and programs, all encapsulated in one portfolio:
Initiate outreach and fundraising programs for donations of all kinds to the underprivileged classes of people mentioned in our vision and connect them directly to their benefactors.

Organize and coordinate educational exchange programs across continents that will adjust inequalities caused by the culture of the mind, curriculum models, structures and infrastructure in the world.

Add value to today's good-will actions in the domains of leadership, financial fitness and sustainable social entrepreneurship.
This will happen through a carefully thought-out value-added chain of restaurants, farms, and other related earned income models for the underprivileged mentioned in our Vision, with adapted training centers under LEGACY ACADEMY and other hand-picked associated institutions.
Build a chain of academies that will enhance the transfer science and technology to developing nations for sustainability.

Identify global environment issues and contribute to addressing them through the most rational approaches available.
Our Core Values (What the WORLD expectseach time they interact with us)
Transparency: We maintain an open-door policy
Sustainability: We do not believe in giving you fish all the time (feeding you only for today); rather, we focus on showing how to catch your own fish (feeding you for the rest of your life through Social Entrepreneurship).
Humanity: We see the world as a blue oceanwith plenty for ALL CREATION; PEOPLE of ALL colors, races, cultures, languages, social background. So, we work towards a more rational redistribution of resources across continents.
Our Mission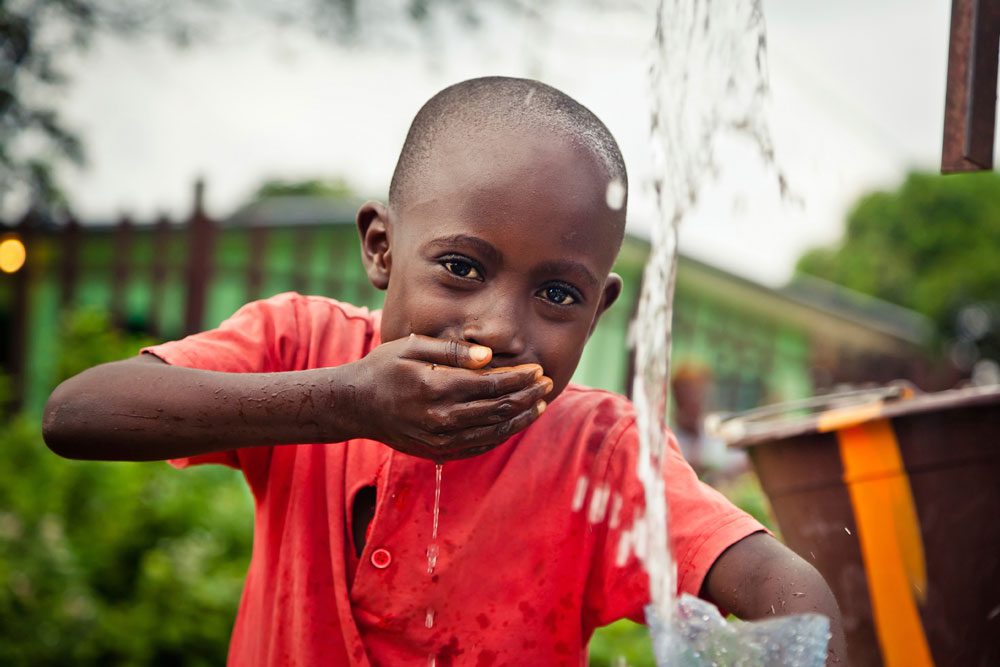 We operate network of charities & organizations who create global change, provide aid to mankind by providing access to vocational and leadership education, access to health services, and connect orphaned children to shelter.