Rev. Pastor Nyamsi Mbende Andre
(nmbende@cross-borderlegacy.org)

Nyamsi Mbende Andre is a Pastor and humanitarian worker based in Maroua in the Far North region of Cameroon. After obtaining his Maȋtrise in Business Law at the University of Yaoundé II-Soa, Cameroon. He served as Resident Pastor at the Goshen Family Restoration Ministries–Yaoundé from 2006 to 2015. Between 2016 and 2018, he pioneered a series of house fellowships in the city of Douala, and worked concurrently as commercial agent for Saham Life Insurance Douala, Cameroon.
He is currently running his own ministry alongside a local non–profit organization (Bread of Life Foundation for the Destitute Child) based in Maroua, Cameroon, which deals with the protection of the rights of destitute children.
Our Mission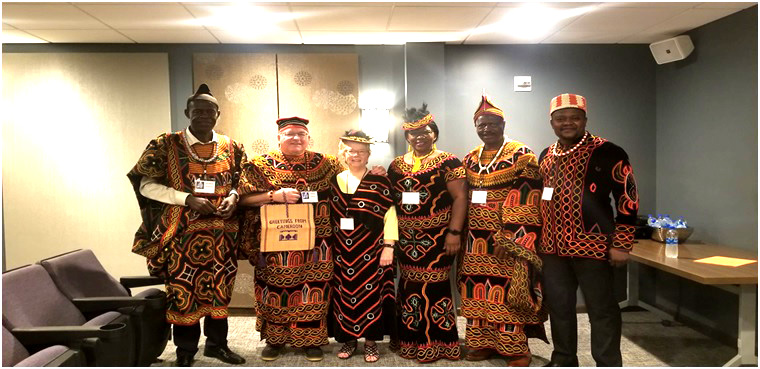 We operate network of charities & organizations who create global change, provide aid to mankind by providing access to vocational and leadership education, access to health services, and connect orphaned children to shelter.