Professor DOMCHE TEKO Engelbert
(domche@cross-borderlegacy.org)

Professor DOMCHE TEKO Engelbert, is an experienced and quiet man through whom many a student of African Studies and Linguistics have risen to the limelight. His influence on the higher education landscape in Cameroon can never be undermined. He has held several posts of responsibility in his long, rich, and impactful career in the Cameroonian intelligentsia among which are: Head of the Division for Infrastructure and Development and Head of Department for African Studies at the University of Dschang. Head of the Division for Academic Affairs and Research at the Institute of Fine Arts in Foumban and Head of the Unit for University Research.
Our Mission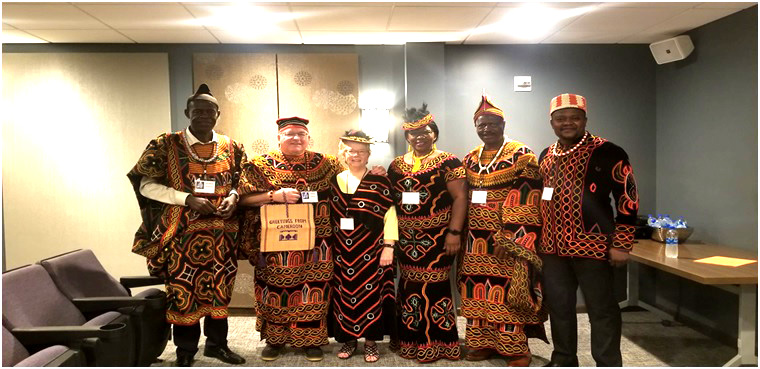 We operate network of charities & organizations who create global change, provide aid to mankind by providing access to vocational and leadership education, access to health services, and connect orphaned children to shelter.