Mirabel AKUPHE MANKAH
Membership/Outreach Committee
(akuphe@cross-borderlegacy.org)

Mirabel MANKAH is one of the youngest CHANGE AGENTS AND IMPACT MAKERS of Cross-Border Legacy Foundation USA based in Kuwait as an English Language Teacher.
Her dynamism and impressive track record is found in her American experience in fundraising for nonprofits back in Africa between 2013 and 2015.
Her love and devotion to HUMANITARIAN action started when she denied herself high school education and settled in an orphanage in Batibo, North-West of Cameroon with several abandoned and orphaned children, serving them wholeheartedly.
Today, though in the diaspora, she has not lost her first love: that of service to HUMANITY. So, she has founded the DENLO FOUNDATION for orphans and underprivileged children in that part of her Fatherland in the South west town of TIKO South-West Town Cameroon.
Our Mission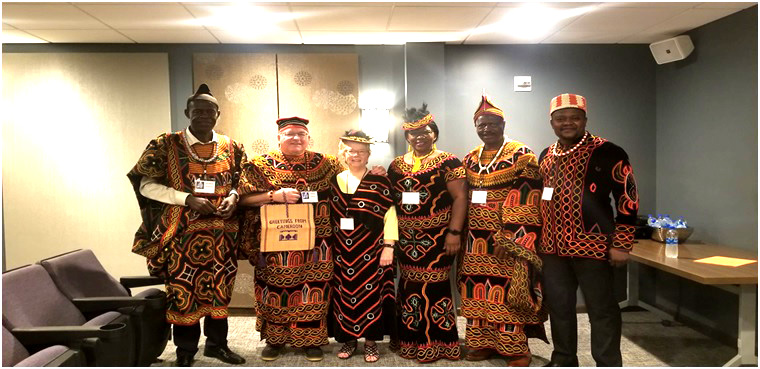 We operate network of charities & organizations who create global change, provide aid to mankind by providing access to vocational and leadership education, access to health services, and connect orphaned children to shelter.