LILY YEVA
(lyeva@cross-borderlegacy.org)

LILY YEVA is an Accountant and a Pencil Artist, based in Cameroon. She hails from NSO in Bui Division of the North West Region of Cameroon. She had her Accounting degree from the Catholic University Institute of Buea after her program in Economics from the University of Buea.
In addition to these, she is very skilled at producing documents for companies in need, financial statements, payslips, contracts, letterheads and drafting motivation and cover letters for those in need of jobs or scholarships. She resides in Buea with her just recently wedded Husband Mr. Nteng CHINE Desmond and together they share CBLF USA's vision of a society where the underprivileged are given the opportunity to showcase their skills and talents as well as develop them, as they have recently worked with aspiring pencil artists, giving them tips and lessons and hope to widen the scope to other forms of art and professions.
Our Mission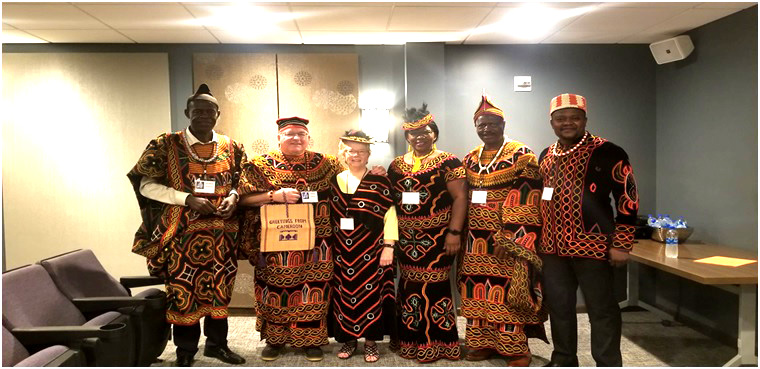 We operate network of charities & organizations who create global change, provide aid to mankind by providing access to vocational and leadership education, access to health services, and connect orphaned children to shelter.