KATIE BISHOP
SECRETARY TO THE BOARD
(kbishop@cross-borderlegacy.org )

Katie Bishop is a graduate of Temple University, Philadelphia, Pennsylvania with a degree in Economics. She is currently the Agricultural Director at Sweet Farm in Half Moon Bay, California.
She has studied agriculture in three countries, the latest being Cameroon (considered to be Africa in miniature) as an agricultural economist with the U. S. Peace Corps from 2019-2020. She is an avid supporter of Cameroon in agricultural education.
While in Cameroon, Katie saw the huge potential that this Central African country on the Atlantic coast has in terms of agribusiness especially for the youth of Africa that make up 60% of the 1.3 billion people on the continent. Upon her precipitated return to the United States due to the COVID-19 pandemic, she resolved to put her hands-on-experience and enthusiasm at the service of the American and African youth.
Our Mission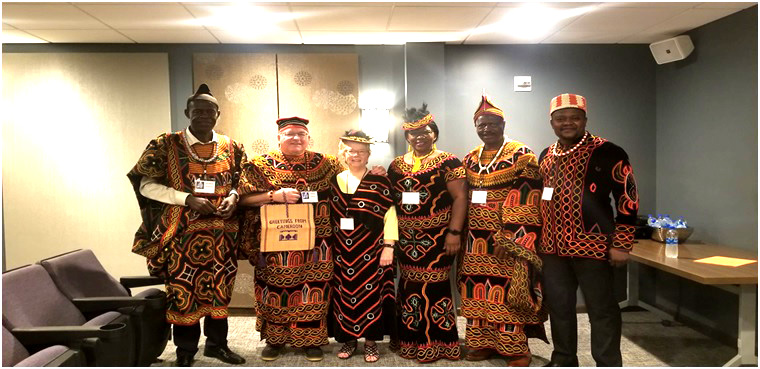 We operate network of charities & organizations who create global change, provide aid to mankind by providing access to vocational and leadership education, access to health services, and connect orphaned children to shelter.