Improving Access to Quality Education Through A Gift And Talent Assessment Clinic.
In its fervent quest to improve access to quality inclusive education, in partnership with the African Federation for the Gifted and Talented (AFGT) and the World Talent Federation (WTF), Education for Creativity (EduCreate), a Nonprofit Organization in Cameroon is working to establish and launch the first talent clinic in this Country, the first of its kind in the Central African Sub-Region (CEMAC).
A talent clinic is a one-stop-unit in which experts assess the gifts and talents of children, youth and adults using scientific and professional methods, establish the respective domains of their unique natural abilities called talents and produce learning prescriptions to guide talent-based learning and talent development. The WTF is, thus, donating essential gadgets and kits for the clinic while EduCreate is required to raise funds for the rest of the logistics, the structure to host the clinic and much more.
EduCreate, therefore, seeks to leverage this facility to promote talent-based learning and effective talent development in Cameroon where education remains largely teacher-centered, subject or content-focused, examination-oriented and with little or no regards to learners' unique natural abilities or talents.As such, the talent clinic represents great hope for all Cameroonian children especially for those with special needs who cannot easily pivot to other aspects in life for survival like normal children and who's education must be defined based on their unique natural abilities to yield fruits.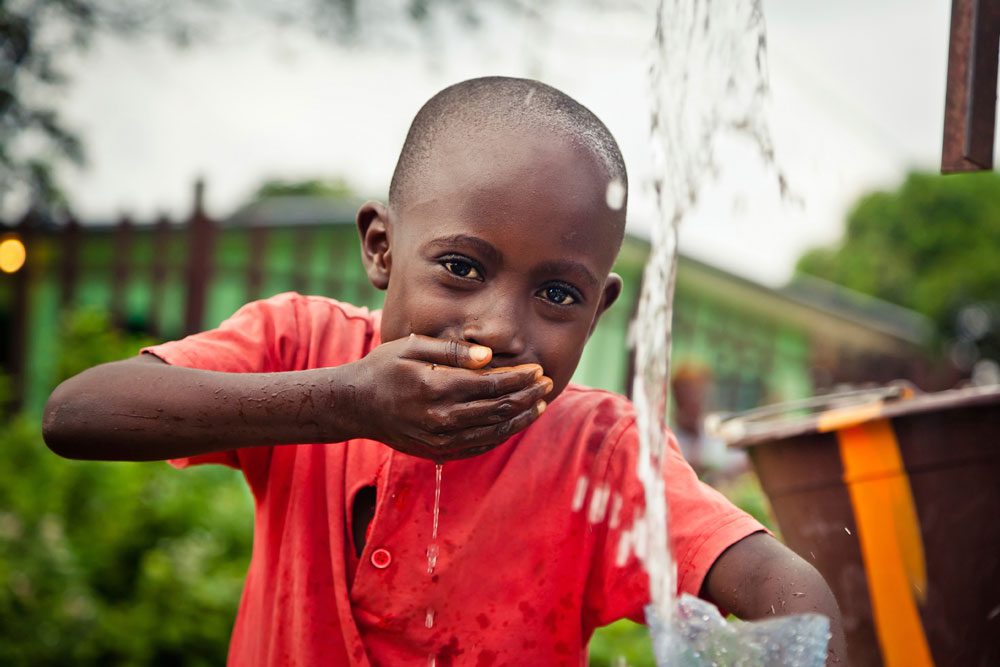 Contact Us
24 Beaver St Brockton
Ma 02302-3631, USA
+1(508) 649-5619
info@cross-borderlegacy.org