Ginga Emile Ande
Membership Committee Chair
(ginga@cross-borderlegacy.org)

Ginga Emile Ande has 5 years of teaching I.C.T and climatology. He focuses in bridging the digital divides, alleviating poverty among women and youth unemployment through information technology, environmental awareness, and entrepreneurship. He is working with Jewisco computer institute as a trainer and dean of studies.
His motivation is to see a stable social and economic society, where people's rights are respected and resources equitably shared. He is the founder/CEO of stretch and touch the people (S.TO.P) a non-profit organization. The organization designs programs geared at addressing social issues among the girl child especially that created by technology, empowering rural women to be financially viable through entrepreneurial approach to agriculture and youth unemployment through having entrepreneurial mindset, creativity, innovation to foster community development and poverty alleviation.
He has a master's degree from the University of Dschang in climate change and environmental planning. His quest for more knowledge in the area of personal development, pushed him to engage into youth developmental programs and fellowships such YALI RLC – GIMPA Accra Ghana where he was graduated from cohort 11 under Entrepreneurship and Leadership Track he further has YALI Network Certificate in Fundamentals of Starting and Running a Business, diploma in human resource management from Alison an online learning platform, a social startup success diploma from Philanthropy university and he is equally a graduate from MOGI Global Leadership program Nigeria , a graduate from ALPHA Global Leadership program Nigeria and graduate from African Change Makers program Nigeria.
His quest for growth in ICT has earned him digital marketing certificate from Udemy, and fundamentals of web development and social media marketing from coursera and currently world literacy ambassador and also the event coordinator for Gomad networks, a capacity and skills enhancement organization, public relations officer of PRACOND (Practical Conservation and Community Development), Director of Jewisco Computer Vocational Training Center and member of the CBLF USA where he pledges to inject his passion to serve and not to be served. He dreams to contribute to civilization and add value to history of those who makes things happen and not those who watch, and wonder, how and why things happen.
He believes that the quality of our existence and leadership lies in our legacy not the quantity of years spent on earth.
Our Mission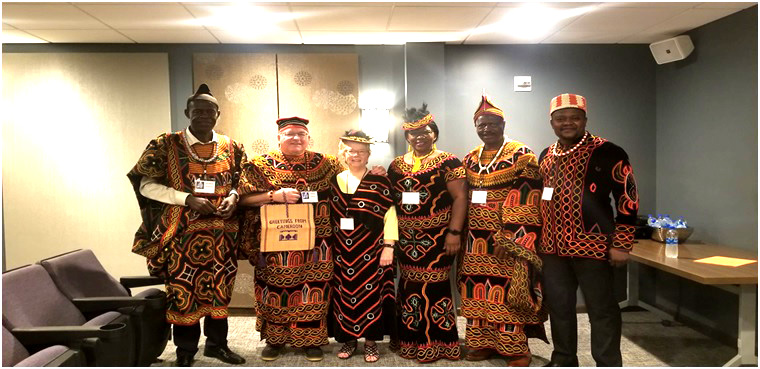 We operate network of charities & organizations who create global change, provide aid to mankind by providing access to vocational and leadership education, access to health services, and connect orphaned children to shelter.