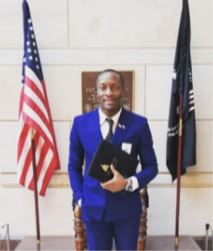 Barrister Franklin Tumasangis a Human Rights Consultant with the Institute of Diplomacy and Human Rights resident in Maryland, USA, with both a Legal and Business background. He holds an LL. B in Law from Cameroon's Anglo-Saxon University of Buea and a Maȋtrise (Graduate Diploma). He is also a fervent Catholic Christian, having graduated from one of Cameroon's most prestigious schools, Sacred Heart College, Mankon.
He boasts of a wealth of experience from the Mbah and Co. Law Firm in Bamenda-Cameroon and the Bamenda Police Cooperative Credit Union (in Loans Recovery and Legal Department) when he was in Cameroon.
Upon migrating to the United States of America, Franklin became a Notary Public for the States of the District of Columbia, Maryland and Virginia. He is also the founder and CEO of his own company, Frank&Co Company Ltd, a company that provides several services as notary, legal services, finance, car rental and several other professional services just to name a few.
Passionate about his quest for a better world, Franklin decided to join the General Assembly and, subsequently, the Board of Directors of Cross-Border Legacy Foundation USA to serve Humanity. He sees serving the community as a passion and as an opportunity to give back to society that has been good to him. Because he sees diversity as a better way of life, Franklin is currently a Cyber Security student at the University of Maryland and taking Law courses with a preparation for the American Bar. In his free moments, he likes praying, reading books, watching the news, exploring new technology and traveling. He believes that the best is yet to come, and that success is achievable through prayer, hard work and discipline.
Our Mission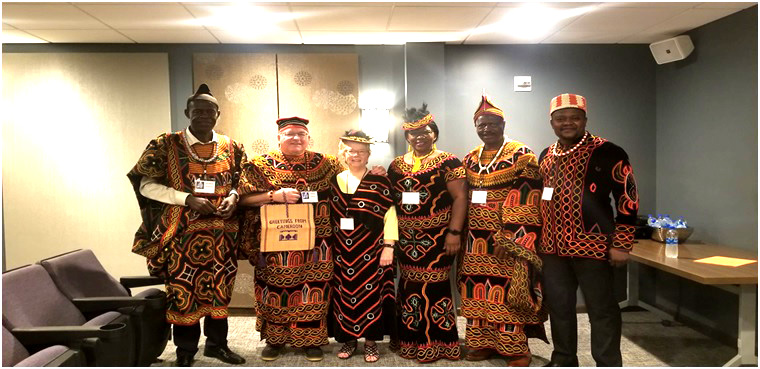 We operate network of charities & organizations who create global change, provide aid to mankind by providing access to vocational and leadership education, access to health services, and connect orphaned children to shelter.