Florence Matimbah Mbangowah (PhD, MSA, BSN, RN), (Vice Board Chair)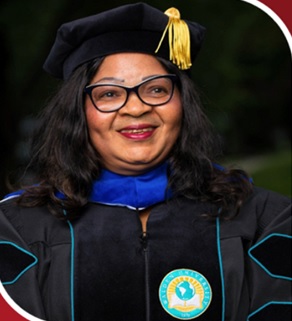 Dr. Florence Mbangowah is a valuable asset to CBLF USA in particular and to the Human race in general. This sociable and caring lady started her career as certified teacher in Cameroon, became a Registered Nurse, then, a Masters in Nursingand a PhD in the health field upon migrating to the United States.
She is a dedicated, detail-oriented and well-qualified healthcare professional with an over ten-year combined experience in public heath epidemiology, infection control, pediatrics, hospice and palliative care, rehabilitation, Covid-19 immunization clinics and contact tracing, qualitative and quantitative data management and primary and secondary data analysis.
She oversees contracts, grants and cooperative agreements with full responsibility for carrying out all required monitoring and management duties for
epidemiological work design, plan and initiate epidemiologic studies, surveys and investigations that comply with all ethical guidelines for scientific and human subjects' research. Her Health Education and Program Management skills cannot be undermined.
Dr. M. Mbangowah was born in Awing Village, Santa Sub Division in Cameroon and currently lives inthe United States with her husband, Mr. Eric Mbangowah, their four children and grandchildren.
She has authored two books:
Impact of EDUCATION on HIV TESTING Among African American Women in the United States (2021)
Prevalence of Obesity in Minority Women in Bowie, Maryland
Contact Email:

fmatimbah@cross-borderlegacy.org
Our Mission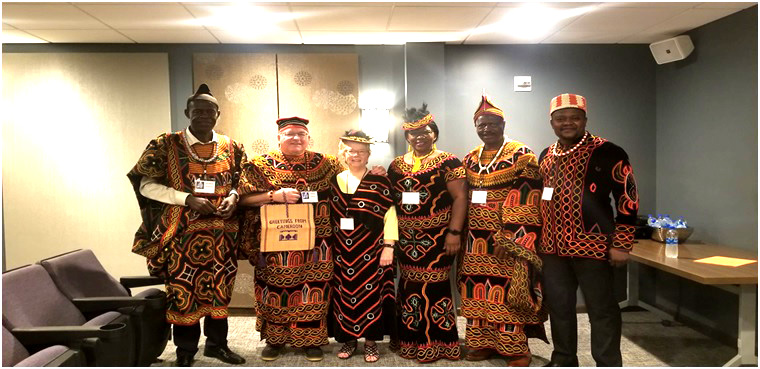 We operate network of charities & organizations who create global change, provide aid to mankind by providing access to vocational and leadership education, access to health services, and connect orphaned children to shelter.