Ernest Njilin
(enjilin@cross-borderlegacy.org)

Mr. Njilin is a refined spiritual leader and educational administrator. He hails from Cameroon, now based in the USA as a life insurance broker with the World Financial Group (WFG) and is also a holder of a Commercial Driver's License Class A from the state of Massachusetts. He equally served as a teacher at the Public Schools of Brookline, Boston Massachusetts for two years.
Prior to relocating to the USA, he had served as the arm of the administration of Divine Comprehensive High School (DCHS) Bali, North-West of Cameroon for over five years before relocating to Douala, Littoral Region of Cameroon where he founded a primary school named EDUCATION FOR ALL FOUNDATION (EFAF) while working concurrently as commercial agent for Saham Life Insurance.
Our Mission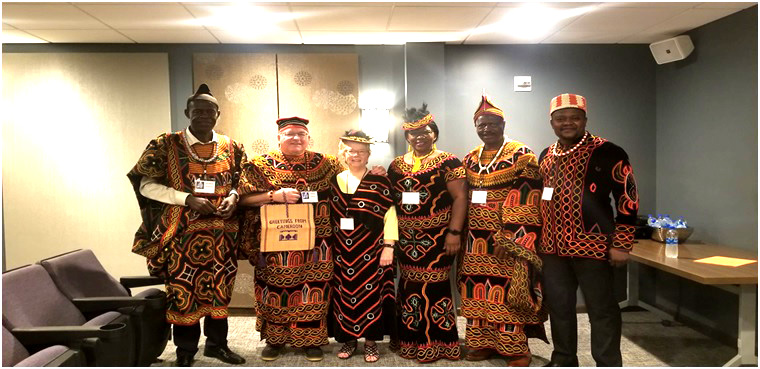 We operate network of charities & organizations who create global change, provide aid to mankind by providing access to vocational and leadership education, access to health services, and connect orphaned children to shelter.