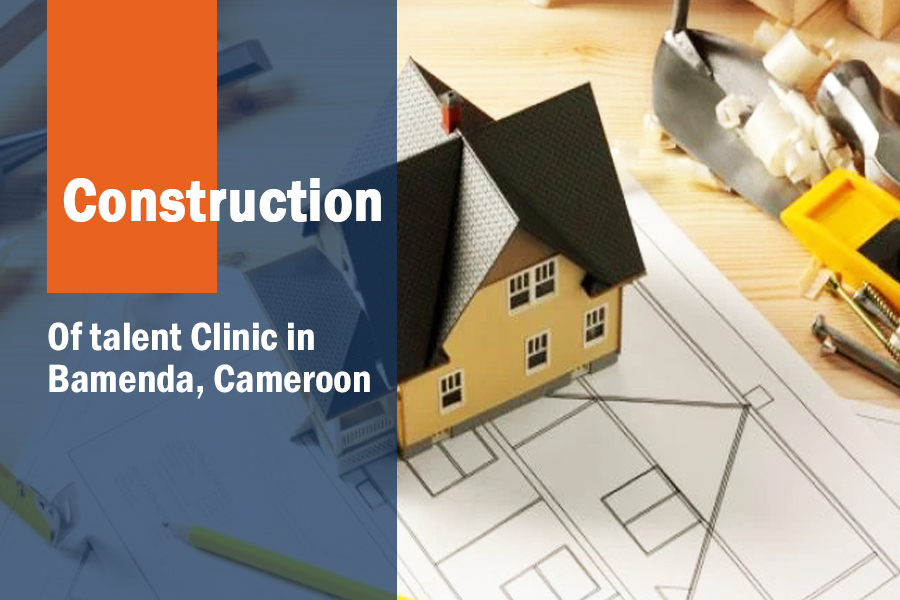 In its quest to improve quality inclusive education in Cameroon and in partnership with the African Federation for the Gifted and Talented and the World Talent Federation, Education for Creativity is working to establish and launch the first talent clinic in in this West African country, the first of its kind in the Sub region.
A talent clinic is a one stop consultancy unit in which experts assess children, youths and adult using scientific and professional methods for their gifts and talents, establish the domain of their unique natural abilities called talents and produce learning prescriptions for talent-based learning ad talent development.
The World Talent Federation is donating essential gadgets and kids for the clinic while Education for Creativity is required to raise funds for the rest of the logistics, the structure to host the clinic etc. Education for Creativity seeks to leverage on this facility to promote talent based learning and effective talent development in the Cameroon where education remains largely teacher-centered, subject or content focused and examination oriented and with little or no regards to learners' unique natural abilities or talents.
The talent clinic represents great hope most especially for children with special needs who cannot easily pivot to other aspects in life for survival like normal children and education must be defined on their unique natural abilities.
IMPROVING ACCESS TO QUALITY INCLUSIVE EDUCATION THROUGH A GIFT AND TALENT ASSESSMENT CLINIC.
CONTEXT AND BACKGROUND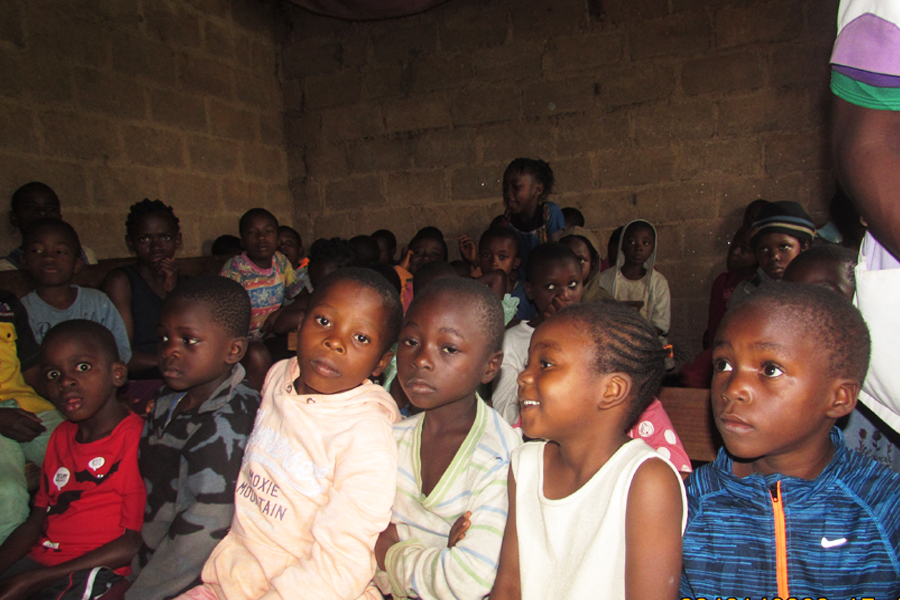 Education in our country remains predominantly teacher-centered, subject or content-focused and examination, the fallout of this being challenges in the social and professional integration of graduates. In addition to the lack of psychosocial orientation, the school system pays little or no attention to learners' unique natural abilities called talents. There exist a huge gap between the certificates and degrees our graduates carry and the needs of the society and the labor market. With this limitation in our curriculum and instruction our graduates from the mainstream education are found wanting, a situation that gets worst with learners with special needs and varying physical challenges who may not be able to pivot to other aspects of life like children without challenges would do.
RATIONALE (JUSTIFICATION)
The impact of the COVID19 pandemic and conflicts on education in Cameroon necessitates establishments of alternative ways of getting children acquire basic quality and inclusive education and skills necessary for their social and professional integration. Gambling with children especially those with special needs/physical challenges under such circumstances without knowing what they can learn and what they will never is no longer an option, thus the need for a talent clinic for professional and scientific assessment of talents. 
Growing competition and the need for highly skilled labor in the job market necessitates a redirection of education towards talent based learning and talent development so that kids can learn along their line of their unique natural abilities called talents and develop the passion need to excel.
More and more companies, corporations and governments around the world are seeing the need for and creating talent banks thus the need for talents assessments.
OBJECTIVES
Establish a gift and talent assessment program for children.
Establish talent reports and learning prescription to guide education and talent development for pupils and students.
Establish talent reports and learning prescription to guide education and talent development children living with disability.
Carry out adult talent assessment and transfer to undergraduate, graduate and post graduate certification.
Setup a facility for scientific and professional assessment of talent in Bafoussam-Cameroon.
Our Mission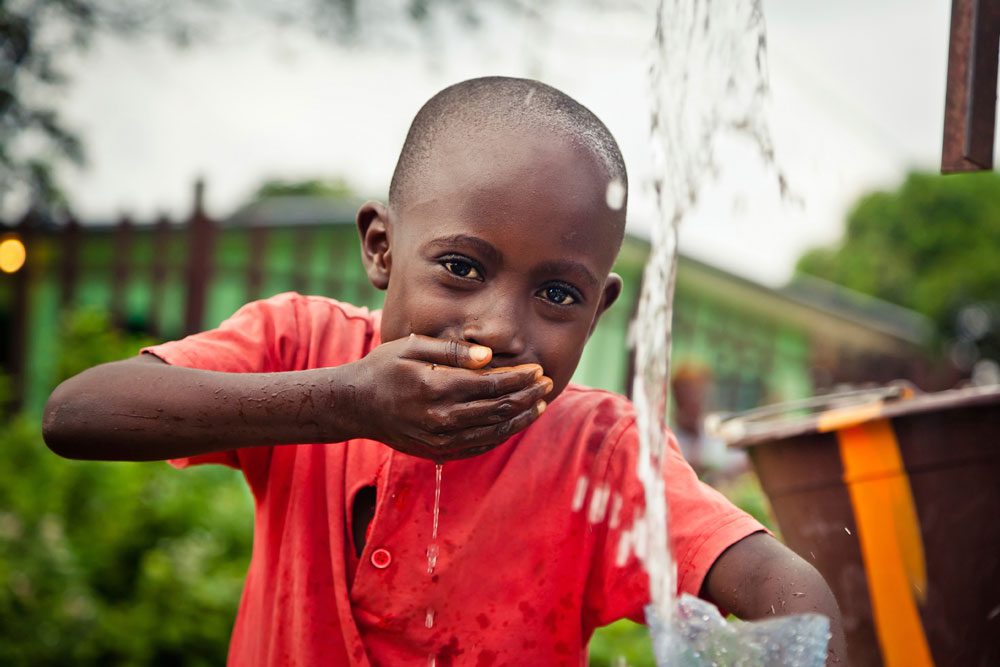 We operate network of charities & organizations who create global change, provide aid to mankind by providing access to vocational and leadership education, access to health services, and connect orphaned children to shelter.
Contact Us
24 Beaver St Brockton
Ma 02302-3631, USA
+1(508) 649-5619
info@cross-borderlegacy.org