Baldwin Mbangwana
(bmbangwana@cross-borderlegacy.org)

Hi, my name is Baldwin Mbangwana. I happen to be the youngest and most vibrant member of Cross-Border Legacy Foundation, USA. I currently work as an IT Engineer with a Cybersecurity BSc. from Southern New Hampshire University. I also have a background in secondary school student government leadership, groom in one of the finest and first post-primary institutions of learning in the North-West of Cameroon, Cameroon Protestant College (CPC) Bali (founded in 1949AD).
My primary objective is reflected in the Vision and Mission of CBLF USA which is to see a world void of the injustice that keeps staring HUMANITY in the face. As the voice of my generation, I am more than poised to be a CHANGE AGENT and IMPACT MAKER as I serve on this prestigious Organization.
Our Mission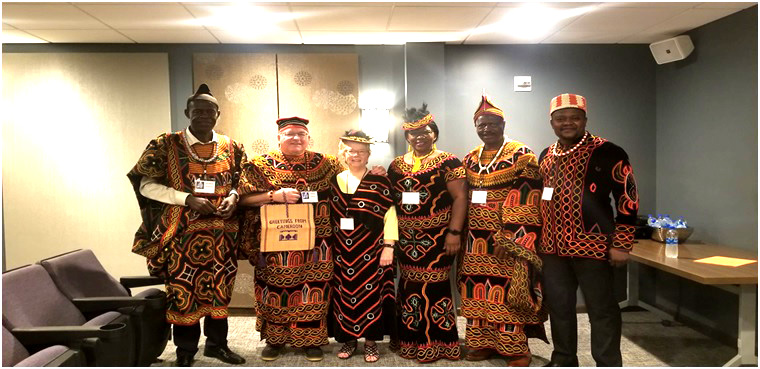 We operate network of charities & organizations who create global change, provide aid to mankind by providing access to vocational and leadership education, access to health services, and connect orphaned children to shelter.