Awahmbong Suh Gilbert
(awahmbong@cross-borderlegacy.org)

Awahmbong Suh Gilbert is an educationist, a school administrator, and a holder of Master's degree in Educational Leadership. He is a GCE examiner.
He is equally an entrepreneur that deals with honey production, mushroom cultivation and transformation, piggery, poultry farming, and the rearing of rabbits.
As a community mobilizer, he is the current president of GBHS Santa Ex Students Association, the CEO of Cameroon Youths for Nature, and Environmental Protection (CAMYEP) and the Co-Founder of Sheron Jones Foundation For the Underprivileged that takes care of the vulnerable in the society. As an Evangelist Gilbert believes in putting humanity first and with Christ at the center.
Our Mission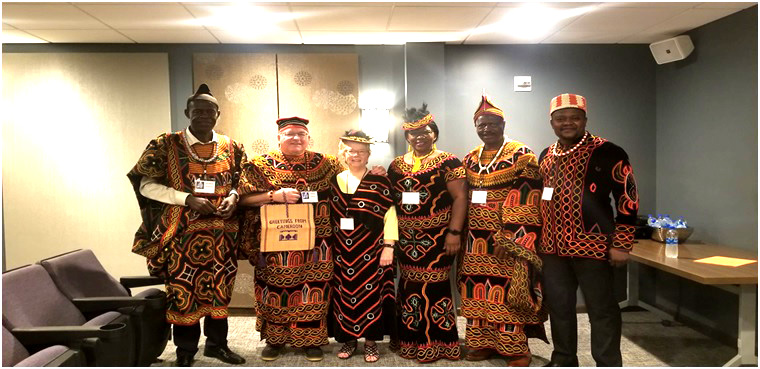 We operate network of charities & organizations who create global change, provide aid to mankind by providing access to vocational and leadership education, access to health services, and connect orphaned children to shelter.