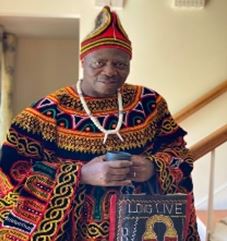 Professor Mbangwana has a refined, enthusiastic, open, modest and considerate personality. He iswell-read and travelled (13 African Countries, Asia, Europe, Australia and now resident in the USA). His experience is of inestimable value to Cross-Border Legacy Foundation USA. OurBoard is blessed with his wealth of experience exemplified thus:
He holds a Master's Degree and PhD in Curriculum and Instruction, specialized in Education Technology, Science and Environmental Education from Southern Illinois University at Carbondale USA. His insatiable quest for knowledge further led him to the University of Montreal Canada and earned him another Master's Degree in Techno-pedagogy. He is also an American Red Cross CAN/HHA trainee.
His humble beginnings date as far back as the 1980safter a B. ED from the Higher teacher Training College Bambili Cameroon. He, thus, specialized in the teaching of Biological Sciences, Chemistry and Geology in Cameroonian secondary and high schools, preparing students for and serving as Examiner of the Cameroon Advanced Level General Certificate of Education (GCE).
Prof. Mbangwana's teaching career continued back in Cameroon after his graduate experience in the USA and Canada as aFull-Time Lecturer at University of Yaoundé I's Higher Teacher Training School in, Education Technology, Methods and Techniques of Teaching, Instructional Design, Research Methodology, Measurement and Evaluation, and Curriculum Development.
His international professional and intellectual career began in Bamako Mali in 200… as …..This plunged him into research, evaluationand programscoordination/management. Worthy of note are the following:
·         Managing, developing, preparing and participating in research methodology training workshops on the Pan African ResearchProfessionalAgenda for the Pedagogical Integration of ICT and e-learning in Educationin 13 African countries, interfacing with thirteen national teams and universities.
● Elaborating communication and partnership strategies to ensure wide participation in the      aforementioned projects, and publishing extensively.
Contact Email:
mmbangwana@cross-borderlegacy.org
Our Mission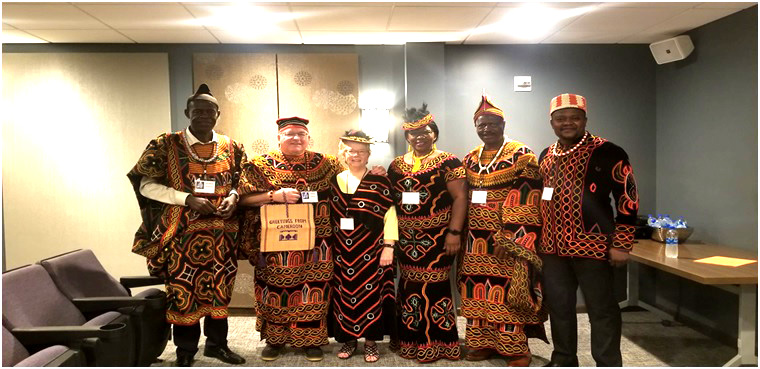 We operate network of charities & organizations who create global change, provide aid to mankind by providing access to vocational and leadership education, access to health services, and connect orphaned children to shelter.