GEORGE, D., NYAMNDI, Ph.D., Professor Emerita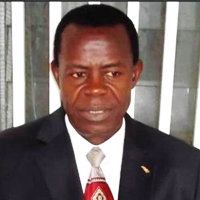 George D., Nyamndi is a Professor Emeritus, a refined product of the University of Lausanne, Switzerland. He is a novelist, playwright and literary scholar from University of Buea, Cameroon. He is adjunct Professor to some Universities both in Cameroon and the United States of America. He has also extended a hand of fellowship to efforts geared towards the transformation of lives through selfless service to humanity around the world.
He is the President of the Social Liberal Congress (SLC: – The Winning Horse), one of the political parties on whose ticket he ran two times as Presidential Candidate in Cameroon (2004 and 2011). He stands for three cardinal virtues: work, justice and progress, virtues that have earned him the pride of place on the stage of the nation's sociopolitical landscape.
Upon his return to Cameroon, from Lausanne, Switzerland in 19…, George Nyamndi worked at the Ministry of Information and Culture for several years before joining the university teaching corps in the 1980s.  His simplicity and quest for rational pragmatism is an invaluable asset to his generation, the youthful and generations unborn. His students will always say, when asked, "he easily brings hope in times of despair."
Our Mission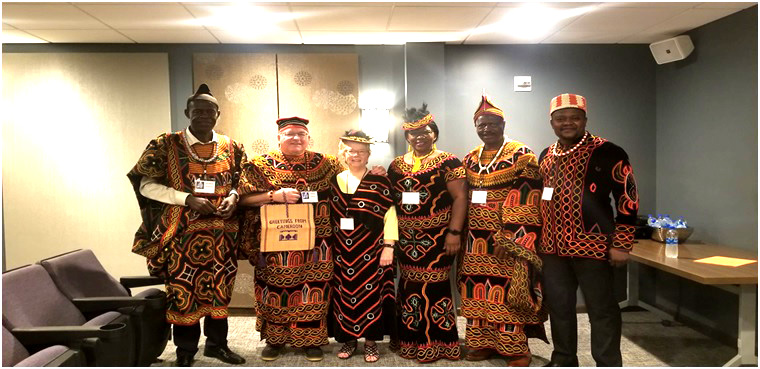 We operate network of charities & organizations who create global change, provide aid to mankind by providing access to vocational and leadership education, access to health services, and connect orphaned children to shelter.