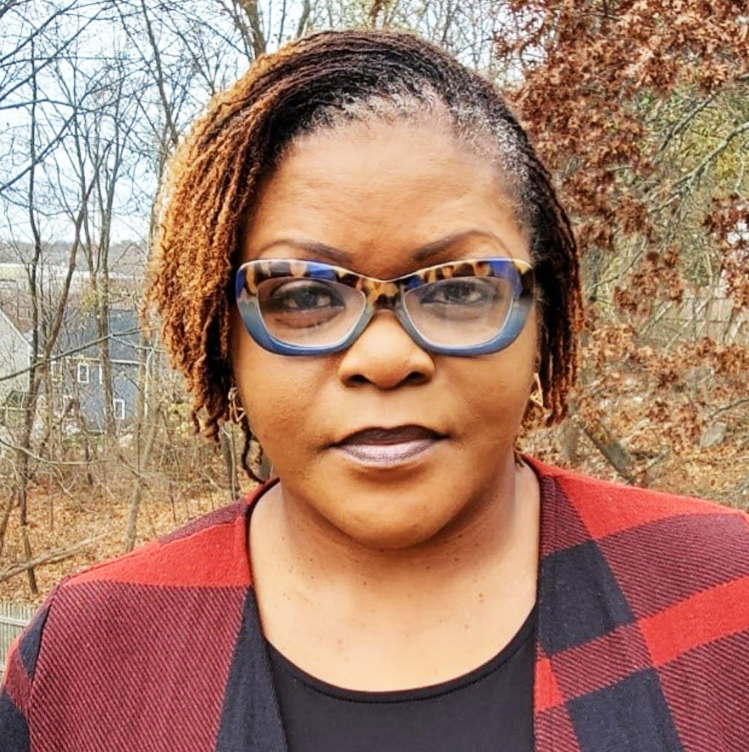 Yvonne Kwende has been an advocate most of her professional life, working in different capacities first with the Muna Foundation and Muna Chambers, The National Commission on Human Rights and Freedoms, as well as an active member of the Human Rights Defense Group. She is equally involved socially through associations in the advocacy of the poor and needy, vulnerable and underprivileged, with special focus on the betterment of women and children (especially AIDS orphans) and Internally Displaced Persons in crisis-hit parts of the world.
As Program Director for a Boston-based Human Services Agency for the past 11 years, Yvonne plays the role of an advocate through the promotion of diversity and inclusion of all individuals, working in a collaborative, compassionate manner with stakeholders and partners.
Yvonne holds a Bachelor of Science degree in Human Services from the University of Massachusetts in Boston and, in her continuous quest for knowledge to be put at the service of humanity, she and her female counterparts on the Board of CBLF USA just completed her Professional Certification as a SCRUM MASTER I.
Contact Email:
ykwende@cross-borderlegacy.org
Our Mission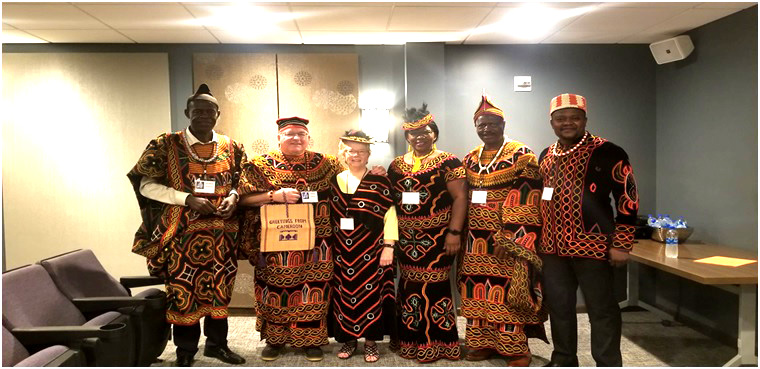 We operate network of charities & organizations who create global change, provide aid to mankind by providing access to vocational and leadership education, access to health services, and connect orphaned children to shelter.